Takeways from Ford's Takata Class-Action Settlement
Posted on

Tagged

Source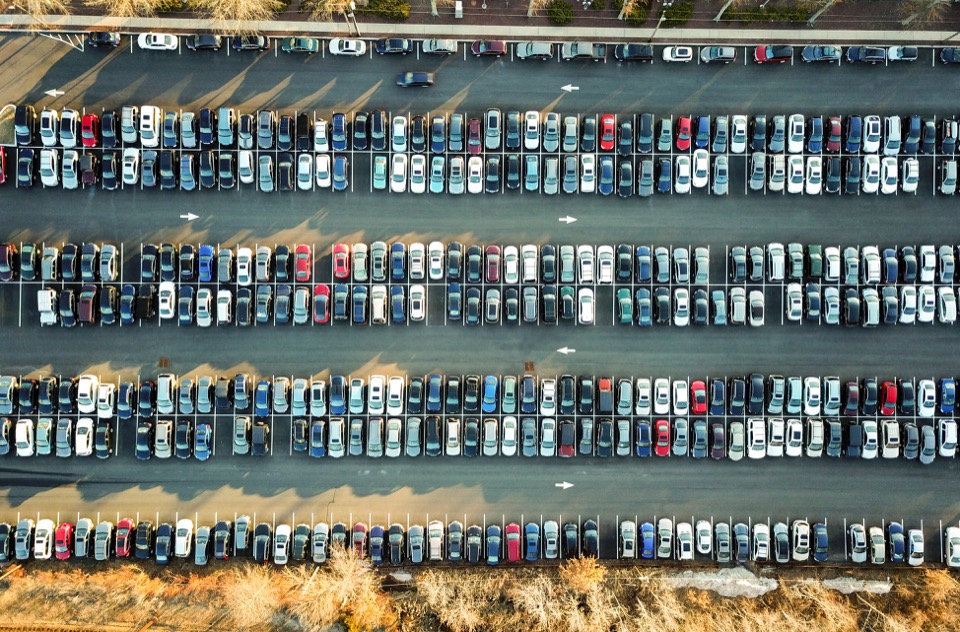 Ford has reluctantly settled a class-action lawsuit for using defective Takata airbags. Although agreeing to settle the case without the court deciding right or wrong, Ford continues to deny all liability and wrongdoing concerning the vehicles. The automaker says it decided to settle to get the matter over with and avoid the cost of further litigation.
This isn't the first time Ford has acted reluctant when it comes to Takata problems. Owners can expect to see the following benefits regardless of Ford doing it out of the kindness of their heart or the protection of their checkbooks.
Expense Reimbursements ∞
The good: Ford will offer reimbursements for reasonable expenses incurred during an inflator replacement. This includes towing costs for getting your car to the shop, rental car or other transportation fees while waiting for a fix, and "lost wages" directly resulting from time lost from not having a car.
The bad: You and Ford might have a different definition of "reasonable."
Damage Repair ∞
The good: A customer support program will be setup to pay for repairs caused by an exploding inflator. This may include ripped seats, broken glass, etc.
The bad: Ford will determine if the inflator caused the damage. Also the program will end once an airbag deployes normally. Oh, and it won't apply to vehicles with salvaged, rebuilt, or flood-damaged titles.
Customer Outreach Program ∞
The good: Ford will provide "incentives" to Ford customers who have ignored previous recall notices if they get their airbags repaired.
The bad: Shouldn't the owners that didn't ignore recall warnings get rewarded too? Nothing says "we appreciate you doing the right thing" like a few free oil changes and cash washes, amirite?
Loaner Car Program ∞
The good: Ford will create a rental or loaner car program for owners to use while waiting for their repairs.
The bad: Nothing really, although Ford does receive a credit of nearly $60 million off the total settlement for something it had already been doing for previous repairs.
More information on
carcomplaints.com
A large number of Subaru vehicles have been recalled because they contain dangerous airbag inflators made by Takata. The shrapnel-hurling inflators have been recalled in over 37 million vehicles (and counting).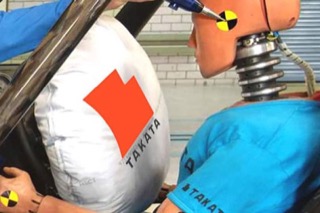 Related Ford Generations
At least one model year in these 4 generations have a relationship to this story.

We track this because a generation is just a group of model years where very little changes from year-to-year. Chances are owners throughout these generation will want to know about this news. Click on a generation for more information.