Lug Nut Lawsuit is Baseless According to Ford Attorneys
Posted on

Tagged

Source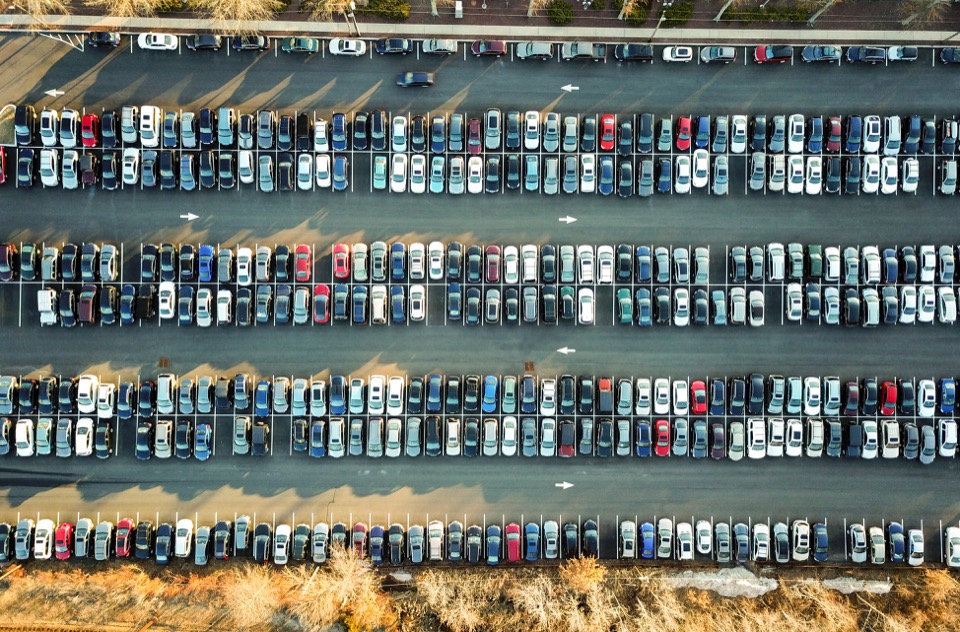 Ford wants the lug nut lawsuit tossed because "the plaintiffs never allege the swollen lug nuts have ever caused physical injuries to any person or damage to any property." Ford also says the plaintiffs talk about swollen lug nuts as if the lug nuts should be indestructible and the warranties should last forever, then wrongly "attempt to cast their product-defect allegations as warranty, fraud and unjust-enrichment claims."
Should lug nuts last forever? Of course not. But they also shouldn't fuse into something harder than a diamond after 10,000 miles on the road.
Mere "puffery" ∞
A funny moment was when the plaintiffs raised the question, should the automaker be allowed to call themselves Ford Tough with problems like this? Ford said the term is advertising "puffery".
Whoa, whoa, so it's all marketing? Next you'll tell me Chevy trucks aren't actually made out of rocks too.
More information on
carcomplaints.com
Most lug nuts are one piece of hardened steel, but Ford chose a design that puts an aluminum cap over a steel core. The cap is notorious for swelling and delaminating when it gets hot, and it's also a great place to trap moisture and promot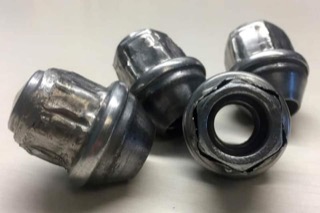 Related Ford Generations
At least one model year in these 6 generations have a relationship to this story.

We track this because a generation is just a group of model years where very little changes from year-to-year. Chances are owners throughout these generation will want to know about this news. Click on a generation for more information.