Ford Has Been Held 90% Liable in an Explorer Crash That Took a Man's Arm
Posted on

Tagged

Source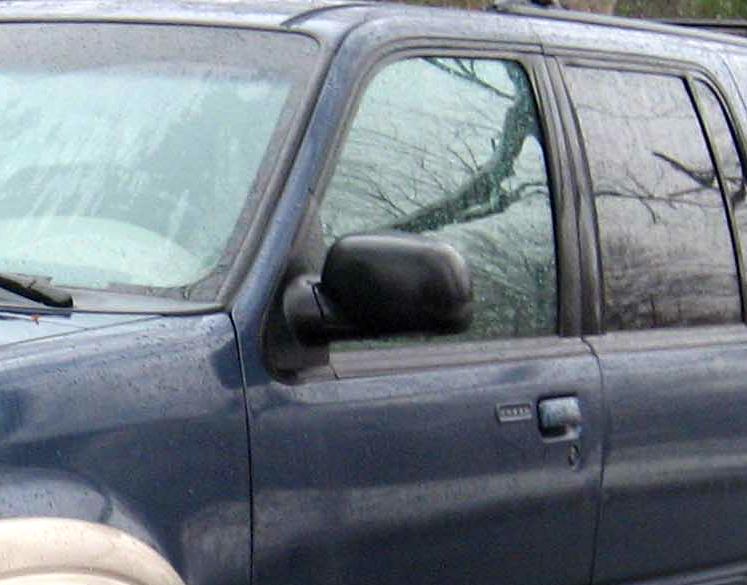 A Texas man has been awarded $4.8 million dollars for losing his arm after his 1999 Ford Explorer rolled over in a crash. Ford was held liable for using a cheap tempered window glass that didn't do what tempered glass is designed to do.
The jury ruled there was a design defect in the 1999 Ford Explorer when it was originally sold by Ford, a defect that caused the plaintiff to lose his arm. And when asked to determine how much Ford was responsible for his injuries, the jury ruled Ford held 90 percent liability.
On the surface, this sounds like a win for the little guy against a major corporation, but that line gets a bit blurry when you consider:
The plaintiff was twice the legal intoxication limit when he crashed.
The jury couldn't bring themselves to hold Ford 100% liable for the crash because the dude still had original suspension parts on his SUV with over 300,000 miles on the odometer.
The details of the case almost have you sympathizing with Ford. But then you remember the company's net worth is around $143 billion and they used cheap glass to save a few bucks back (at our expense) in 1999.
More information on
carcomplaints.com
Related Ford Generations
At least one model year in these 1 generations have a relationship to this story.

We track this because a generation is just a group of model years where very little changes from year-to-year. Chances are owners throughout these generation will want to know about this news. Click on a generation for more information.
2nd Generation Explorer

Years

1995–2001

Reliability

76th out of 94

PainRank™

28.75

Complaints

940

Learn more about the 2nd Generation Explorer