Without calling it a recall, Ford will make repairs to 1.4 million non-police Ford Explorer SUVs
Posted on

Tagged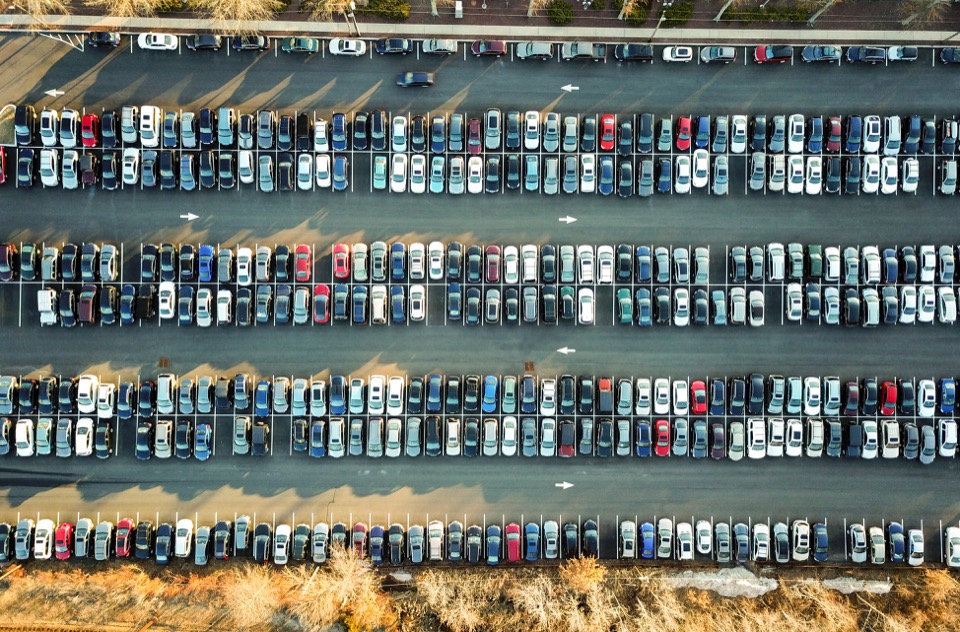 Ford will finally address Explorer owner's concerns about exhaust entering their cabin. Just don't call it a recall. From David Woods on CarComplaints.com Ford announced "complimentary service" for 1.4 million model year 2011-2017 non-police Explorers in North America. Ford insists the SUVs are perfectly safe to drive and the "complimentary service" is not an official recall.
For whatever reason, Ford appears dead set against recalling this problem. In July 2017, the automaker created a "special program" to fix carbon monoxide (CO) exposure in Explorer Interceptor police vehicles.
Since then, Ford has been adamant that exhaust smells in the cabin and CO exposure are different beasts.
"Ford says carbon monoxide concerns in Explorer Police Interceptor SUVs are caused by unsealed holes and gaps from the installation of police equipment by third parties. That's something that doesn't apply to non-police models."
Of course, that doesn't jive with stories from owners who report elevated CO levels coming through the rear auxiliary air conditioning unit when the engine is running at higher RPMs.
Two months ago, a 2017 Explorer owner filed a lawsuit after admitting herself to the hospital after driving her SUV for a long distance. The plaintiff experienced dizziness and nausea, and spent three days at the Henry Ford Hospital in Clinton Township, Michigan. The doctors said her carbon monoxide levels were "high normal."
Recall or not, this "complimentary service" is good news for Explorer owners.
Ford will replace the lift-gate drain valves, re-program the air conditioners, and sealing the rear of the SUVs. These are similar procedures to those outlined in a July 2014 Technical Service Bulletin (TSB 14-0130). In other words, Ford has known about these issues for a long time, they just didn't necessarily want you to know they know. You know?
The service is available for any non-police 2011-2017 Explorers (regardless of mileage or warranty) between November 1, 2017, and December 31, 2018.
At this time, it doesn't appear NHTSA has closed their investigation which leaves the door open for a recall.
Exhaust concerns have reached a fevered pitch for the 5th-generation Explorer. There are reports of nausea, headaches, and even carbon monoxide poisoning. Ford reluctantly issued a "complimentary service" program following multiple lawsuits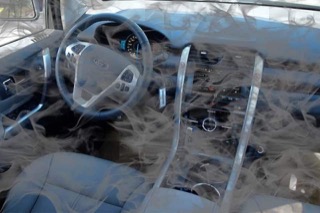 Related Ford Generations
At least one model year in these 1 generations have a relationship to this story.

We track this because a generation is just a group of model years where very little changes from year-to-year. Chances are owners throughout these generation will want to know about this news. Click on a generation for more information.
5th Generation Explorer

Years

2011–2019

Reliability

85th out of 94

PainRank™

39.52

Complaints

1689

Learn more about the 5th Generation Explorer