Consumer Group Urges Ford to Issue a Recall for Exhaust Fumes and Carbon Monoxide Problems
Posted on

Tagged

Source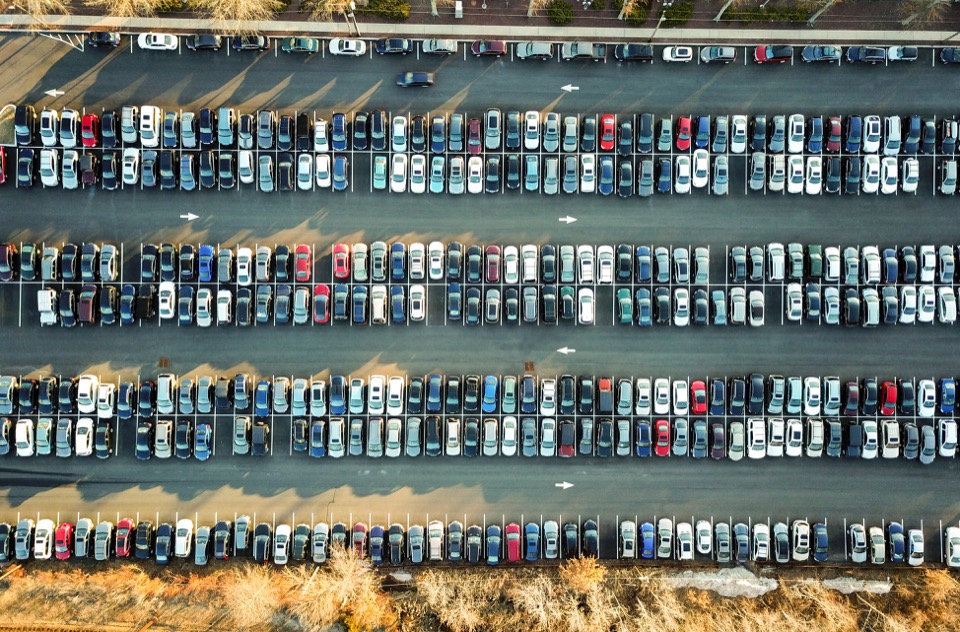 The free customer program may sound good to some Explorer owners, but the Center for Auto Safety says the program doesn't go far enough and the automaker should not be allowed to get by with anything less than an official recall. Recalls are reserved for safety-related issues. Ford obviously doesn't think this qualifies, but in my opinion they're wrong.
By calling it a "service campaign," the automaker doesn't have to follow the National Highway Traffic Safety Administration's (NHTSA) rules for notifying all owners. Instead, only owners who hear about the campaign through other means will get the repairs.
The service campaign also has a deadline – December 31, 2018. While recalls aren't open-ended, they come with a specific expiration date and are always performed within a reasonable timeframe.
Bottom line: a service campaign with an expiration date 14 months from now means less owners will hear about it → the less that hear about it, the less that get it repaired → the less that get it repaired, the more money Ford saves.
More information on
carcomplaints.com
Exhaust concerns have reached a fevered pitch for the 5th-generation Explorer. There are reports of nausea, headaches, and even carbon monoxide poisoning. Ford reluctantly issued a "complimentary service" program following multiple lawsuits