Dual-Clutch PowerShift Transmission Lawsuit Filed in Illinois
Posted on

Tagged

Source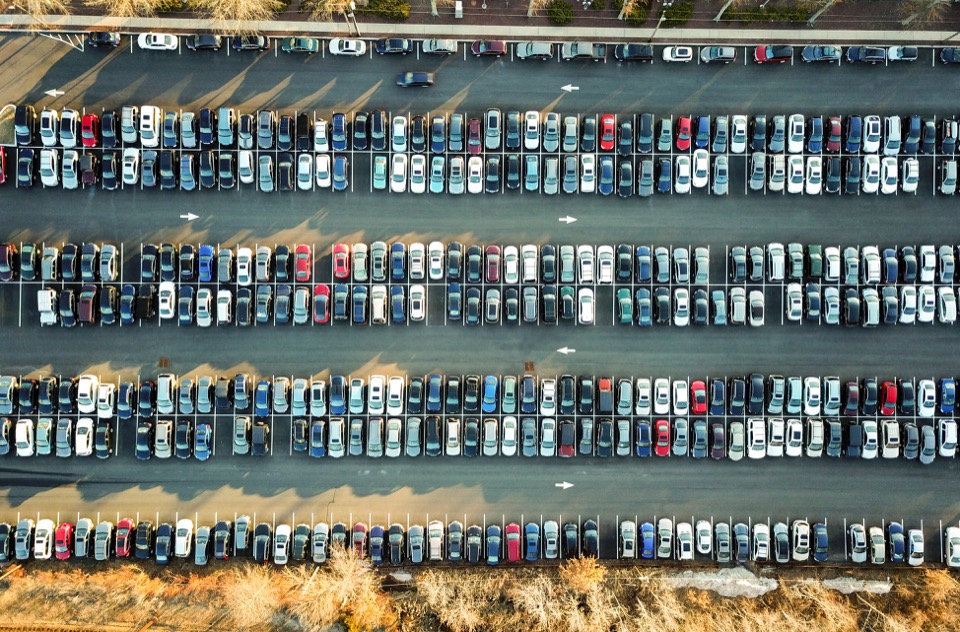 A proposed class-action lawsuit has been filed in Illinois on behalf on all US consumers that purchased or leased a 2011-2015 Ford Fiesta or 2012-2015 Ford Focus and have had to endure the terrible driving experience of the PowerShift dual-clutch transmission. The plaintiffs list similar complaints to another class-action filed last year, namely that the transmission "slips, bucks, kicks, jerks, gets hot, stutters, harshly engages, has premature internal wear, sudden acceleration, delay in downshifts, delayed acceleration, and difficulty stopping the vehicle." Other than that, how is it though?
The plaintiff claims Ford has never publicly admitted the PowerShift transmission is defective, but instead conceals the problems by saying the transmission is working correctly.
Ford insists the transmission works correctly, but they've also issued multiple Technical Service Bulletins (TSBs) and Customer Satisfaction Programs to address the problems.
It's almost as if they can't get their mind in gear.
More information on
carcomplaints.com
PowerShift promised the fuel efficiency of a manual with the ease of an automatic transmission. What owners got instead was a lurching, surging, and shuddering ride that has been the focus of multiple lawsuits and one settlement to date.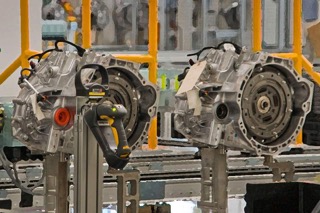 Related Ford Generations
At least one model year in these 2 generations have a relationship to this story.

We track this because a generation is just a group of model years where very little changes from year-to-year. Chances are owners throughout these generation will want to know about this news. Click on a generation for more information.
6th Generation Fiesta

Years

2009–2020

Reliability

64th out of 94

PainRank™

14.64

Complaints

656

Learn more about the 6th Generation Fiesta

3rd Generation Focus

Years

2012–2019

Reliability

87th out of 94

PainRank™

43.55

Complaints

1851

Learn more about the 3rd Generation Focus