Goodbye Regional, Hello Nationwide Recall of Ford Door Handles
Posted on

Tagged

Source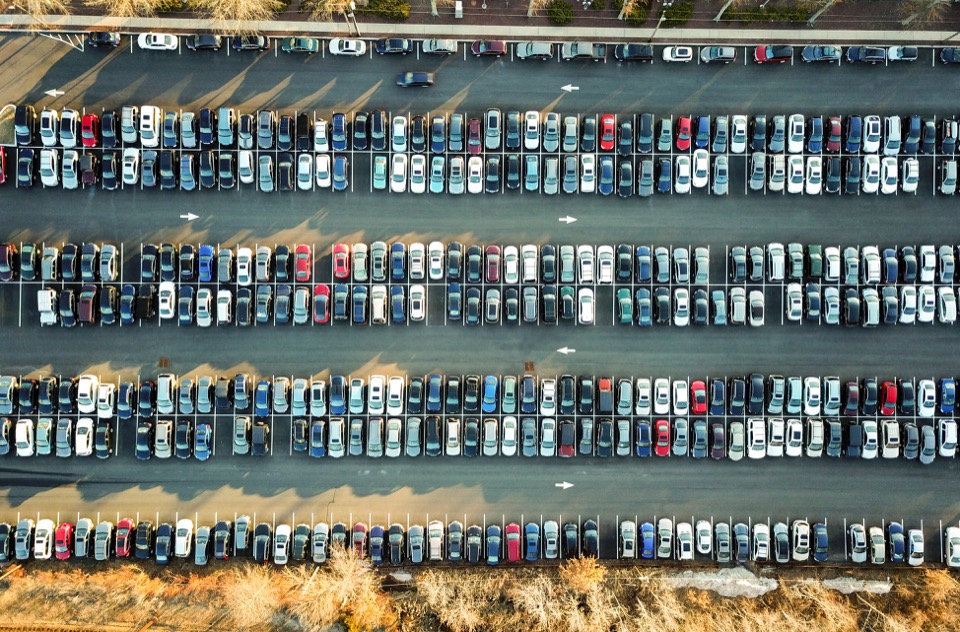 Ford has once again expanded a door handle recall, this time affecting 2.3 million vehicles. It's likely NHTSA asked Ford to expand the recall because all affected vehicles weren't included in the August recall. That recall was for only certain areas of the country which Ford said had higher ambient temperatures. Vehicles outside those specific areas weren't included in the recall, but Ford said they could be included in a "customer satisfaction program.
So much for the "solar loading" defense.
More information on
carcomplaints.com
Ford is having a tough time with its door latches. The seemingly simple devices keep finding new ways to fail allowing doors to fly open while driving, or rebound and hit you when you go to close them. The issues have been investigated and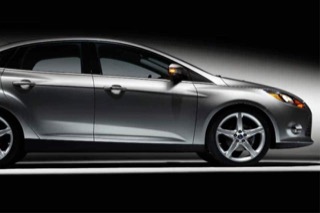 Related Ford Generations
At least one model year in these 6 generations have a relationship to this story.

We track this because a generation is just a group of model years where very little changes from year-to-year. Chances are owners throughout these generation will want to know about this news. Click on a generation for more information.