Investigation Into the Non-Stop 'Door Ajar' Light in the Ford Edge
Posted on

Tagged

Source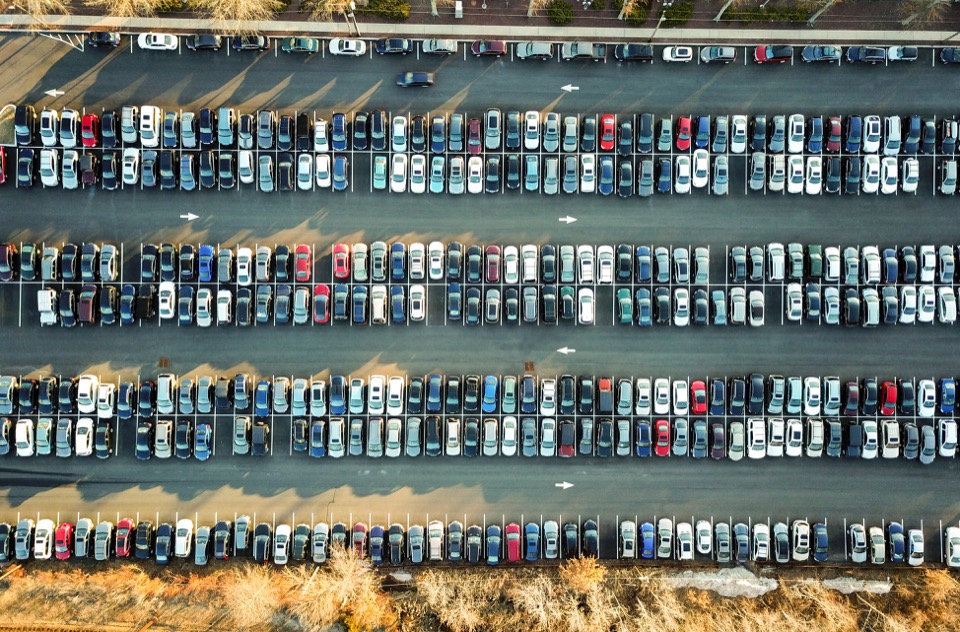 "DOOR AJAR" When put together those two simple words strike fear into 2011–2013 Ford Edge owners. According to many, the dashboard warning light never shuts off. Never, ever. Yes, even when all the doors are closed. Yes, even after the doors are double and triple checked. Yes, even after the owner slams the dash out of frustration.
A Federal Investigation ∞
Ford doesn't think there's enough complaints to warrant a recall, but the National Highway Traffic Safety Administration (NHTSA) is going to look at 1,560 complaints as part of an investigation.
You can help put pressure on Ford and NHTSA by [adding your complaint][3].
Other Ford Door Issues ∞
Ford recently recalled 2.3 million vehicles for defective door latches that didn't properly hold the door shut. That would be consistent with a warning light, eh? Unfortunately the Edge was not part of the recall.
More information on
carcomplaints.com
Ford owners are dealing with a door ajar warning lights that won't shut off. 2011-2013 Ford Edge owners, in particular, are having this problem in record numbers. The problem happens just outside the car's standard warranty and has prompted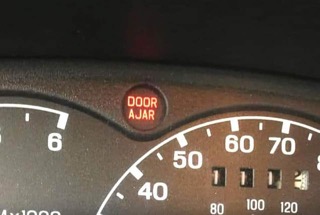 Related Ford Generations
At least one model year in these 1 generations have a relationship to this story.

We track this because a generation is just a group of model years where very little changes from year-to-year. Chances are owners throughout these generation will want to know about this news. Click on a generation for more information.
1st Generation Edge

Years

2007–2014

Reliability

77th out of 94

PainRank™

30.63

Complaints

1692

Learn more about the 1st Generation Edge