Ford Isn't Sold On This Whole "Takata Recall" Thing
Posted on

Tagged

Source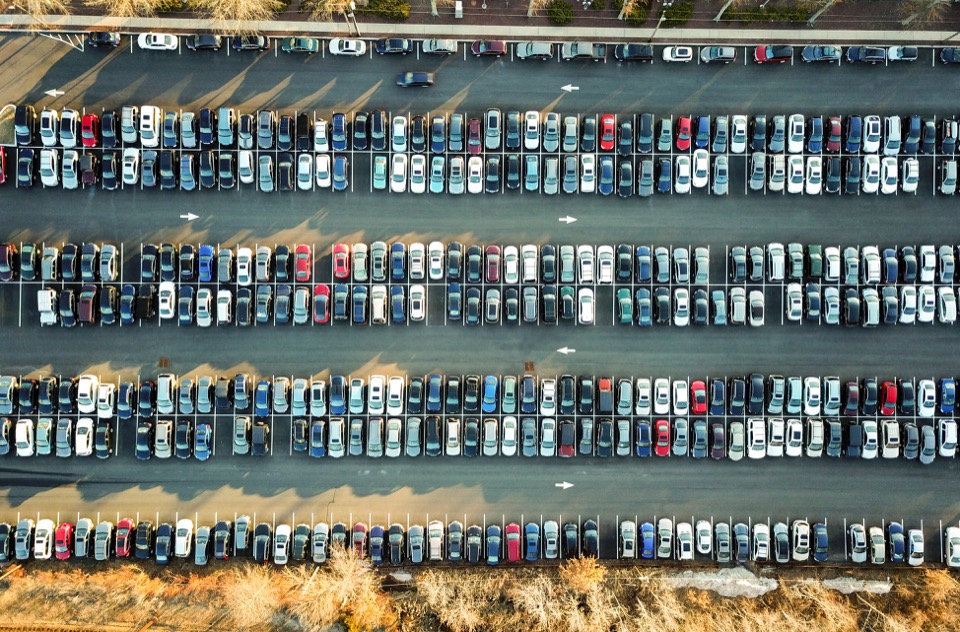 Takata says there are 2.7 million Ford and Nissan vehicles that should be recalled because they contain dangerous airbags. Given their propensity to explode in people's faces, it seems only logical to follow that advice. Nissan's on board but Ford isn't sold on the idea because the airbags contain a drying agent that's supposed to protect the inflators.
"Unlike the tens of millions of airbag inflators already recalled in millions of vehicles, the 2.7 million inflators have a drying agent (desiccant) called calcium sulfate used to protect the explosive chemical, ammonium nitrate, from moisture."
That's all well and good, but here's the thing – Takata believed the desiccant was going to keep the airbags safe but then they tested them. The result? Not so safe.
"Takata says airbag inflators with calcium sulfate returned from the field have experienced no ruptures in ballistic tests, but some of the inflators did show a pattern of the ammonium nitrate losing density."
That lost density is a warning sign that these airbags could also experience inflator ruptures in the future.
More information on
carcomplaints.com
A large number of Subaru vehicles have been recalled because they contain dangerous airbag inflators made by Takata. The shrapnel-hurling inflators have been recalled in over 37 million vehicles (and counting).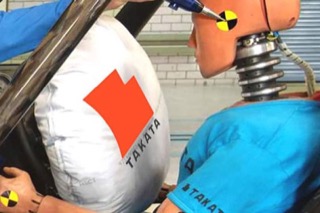 Related Ford Generations
At least one model year in these 3 generations have a relationship to this story.

We track this because a generation is just a group of model years where very little changes from year-to-year. Chances are owners throughout these generation will want to know about this news. Click on a generation for more information.
1st Generation Edge

Years

2007–2014

Reliability

77th out of 94

PainRank™

30.63

Complaints

1692

Learn more about the 1st Generation Edge

1st Generation Fusion

Years

2006–2012

Reliability

82nd out of 94

PainRank™

38.39

Complaints

1387

Learn more about the 1st Generation Fusion

2nd Generation Ranger

Years

1993–2013

Reliability

57th out of 94

PainRank™

9.62

Complaints

716

Learn more about the 2nd Generation Ranger