A Recall to Keep Doors Closed While Driving
Posted on

Tagged

Source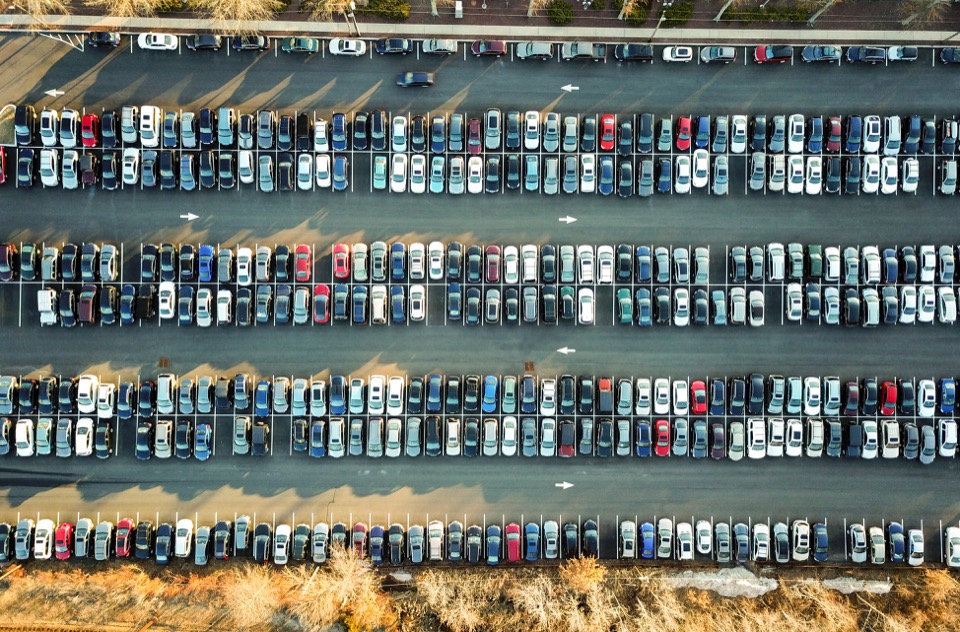 Ford is having a problem keeping its vehicle's doors closed, prompting another massive recall. If they keep it up, they might have trouble keeping their doors open too. Ford says about 830,000 vehicles in North America need fixes to stop the doors from popping open while driving. This isn't the automaker's first time dealing with this problem. In 2015 they recalled nearly 550,000 vehicles for a similar issue.
Unlike the previous recall, however, this one will only take place in what Ford is calling areas of "higher ambient temperature."
"In the U.S., those vehicles are recalled only if they were sold in, or ever registered in these states: Alabama, Arkansas, Arizona, California, Florida, Georgia, Hawaii, Louisiana, Mississippi, New Mexico, Nevada, Oklahoma, Texas, Utah, Oregon and Washington.
Does that include incinerators? Because that's where owners outside the recall zone might be sending their Fords soon.
More information on
carcomplaints.com
Ford is having a tough time with its door latches. The seemingly simple devices keep finding new ways to fail allowing doors to fly open while driving, or rebound and hit you when you go to close them. The issues have been investigated and