Ford Agrees to Fix 1.6 Million Vehicles That 'Limp Home'
Posted on

Tagged

Source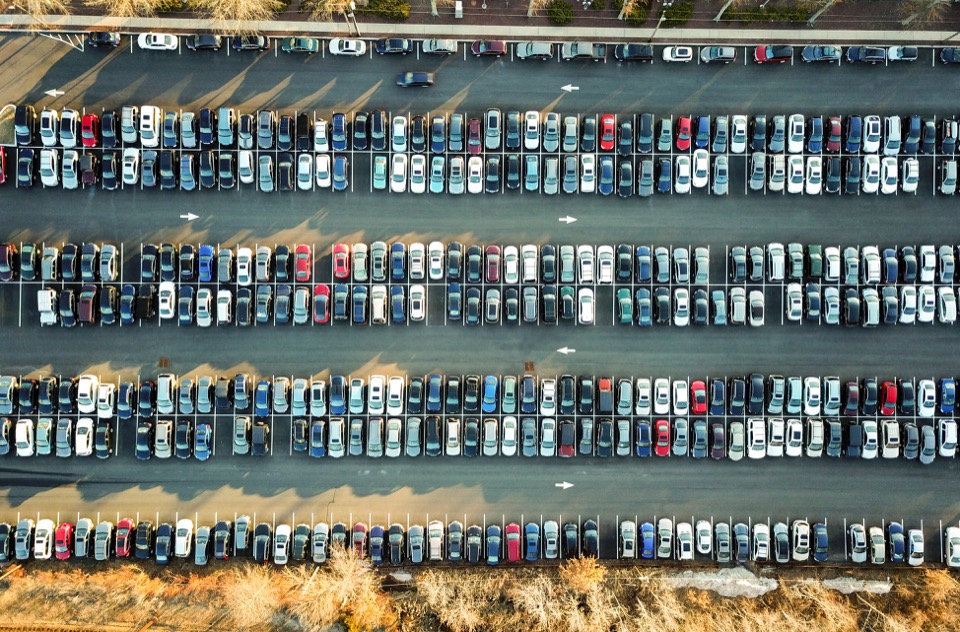 The National Highway Traffic Safety Administration (NHTSA) has closed their investigation into electronic throttle body (ETB) problems in Ford vehicles after Ford agreed to fix 1.6 million of their cars and SUVs. Just don't call it a recall. Oh no, Ford has spun this one into a "customer satisfaction program." The program extends the warranty on the ETB for up to 10 years or 150,000 miles from the warranty start date of the vehicle and encourages owners to visit a Ford dealer to have their vehicle's software updated.
The affected vehicles have 2.5L or 3.0L engines.
All vehicles are eligible for the program through January 31, 2015, regardless of mileage, according to the NHTSA.
"Owners of the affected vehicles will be contacted by mail to take their vehicle to a Ford dealer who will reprogram the powertrain control module to the latest calibration," said NHTSA in its summary of the investigation.
A Timeline of Events ∞
2010-2012: Owners report that their Ford and Mercury vehicles equipped with an ETB suddenly surge or stall, sending their vehicles into a limited "limp home mode" that keeps their cars moving but at drastically reduced speeds.
October, 2012: The North Carolina Consumers Council petitioned the government to investigate problems with the throttle body in 2005-12 Ford Escapes.
February, 2013: The NHTSA opened a preliminary evaluation of certain Ford vehicles for ETB problems, including the 2009-10 Escape and Escape Hybrid, the 2010-11 Fusion and the 2009-10 Mercury Mariner and Mariner Hybrid.
March, 2014: After reviewing over 10,000 consumer complaints, the NHTSA closed their investigation after Ford agreed to -recall- open a "customer satisfaction program" on the affected vehicles.
Owners should have received a letter from Ford, but if you didn't, call them at 800–392–3673.
More information on
carcomplaints.com
It's been a long road for electronic throttle body (ETB) complaints in Ford and Mercury vehicles. It's been an even longer road for owners with ETBs that are prone to sudden surges, dangerous stalls, and being sent into 'limp home mode' whi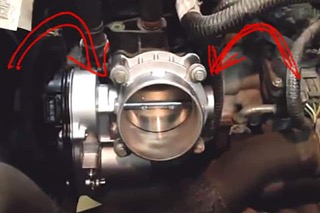 Related Ford Generations
At least one model year in these 4 generations have a relationship to this story.

We track this because a generation is just a group of model years where very little changes from year-to-year. Chances are owners throughout these generation will want to know about this news. Click on a generation for more information.