Look who's back in the news – Takata airbag inflators, the long-running nemesis of peace and joy, will need to be replaced in 953,000 Ford vehicles.
Ford dealers will replace the passenger frontal airbag inflators or modules, but the automaker didn't announce when the recall will begin.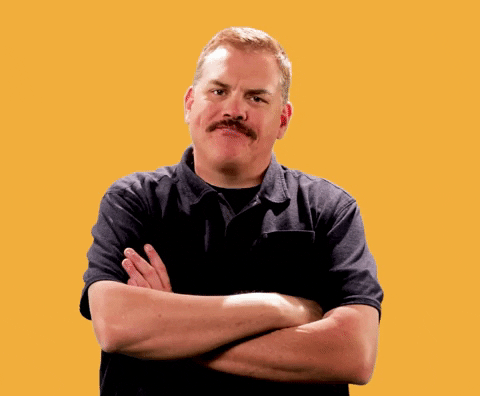 This is the 4th major expansion for Ford and includes the 2010 Edge, 2010-2011 Ranger, and 2010-2014 Mustang. The last expansion happened a year ago this month.
This dangerous saga has been going on for years and has affected over 50 million vehicles in the USA. The inflators have been blamed for multiple deaths, including two Ford Ranger drivers.