2015-2016 F-150 Brakes Under Investigation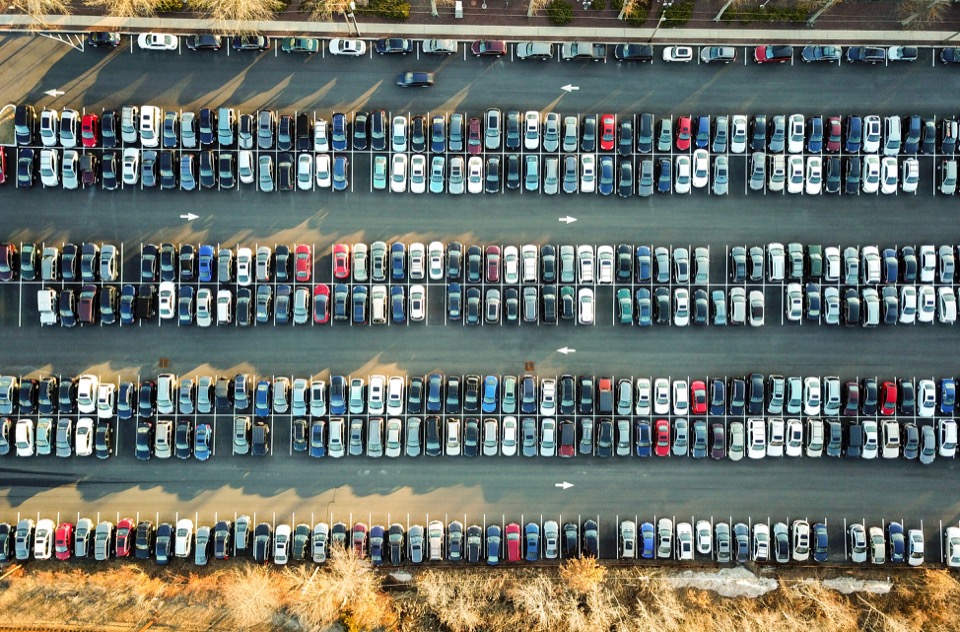 Ford owners sure do love their trucks and they just can't seem to stop talking about them. It also turns out some of them just can't stop thanks to widespread brake issues.
"Federal safety regulators are investigating 2015-2016 Ford F-150 trucks after reports of brake pedals going to the floorboards, a complete loss of brakes and dealerships diagnosing the problems as caused by faulty master cylinders."
We've all heard about putting the pedal to metal, you just never want that to happen with the pedal on the left.
If all this master cylinder / brake talk sounds familiar, it's because the 2013 and 2014 model years were recalled for the same issue earlier this year. I guess that's one box still unchecked on the Ford engineer's to-do list.
Ford switched to a single-seal-cup master cylinder design for the 2013 F-150 and it didn't take long for owners to start complaining about spongy brake pedals and a sudden inability to stop their trucks.