Ford Tries to Steer Around EPAS Lawsuit
Posted on

Tagged

Source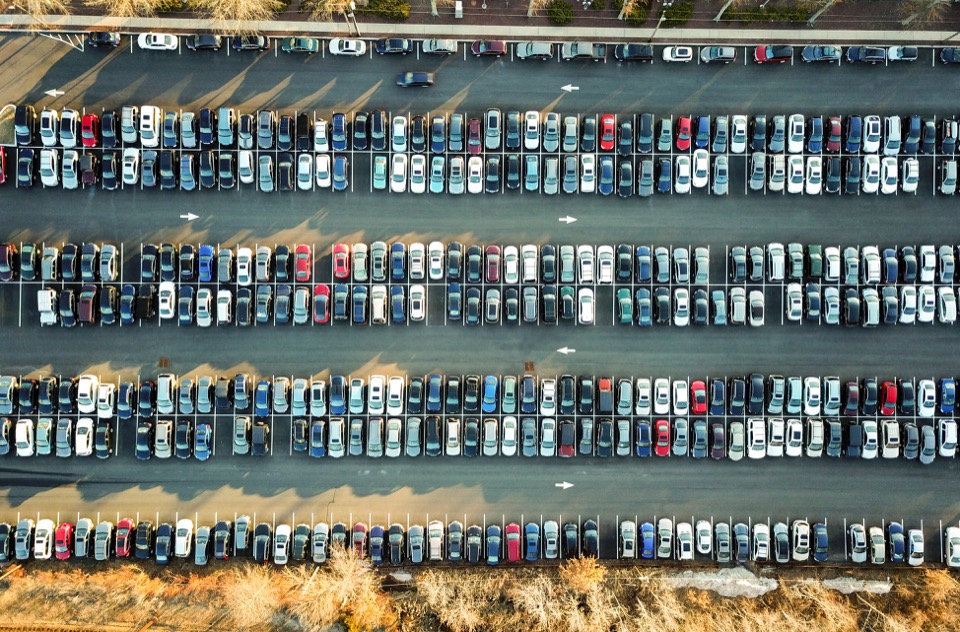 Ford is doing its best to steer clear of an EPAS lawsuit, saying the plaintiff's claims don't merit class-action certification because the steering problems are too widespread to prove any "common defect." Nothing says confidence in your product like saying there's too many defects to prove one, singular defect.
"In addition to denying the electromechanical relays are defective, Ford says the claims should be dismissed because the alleged defects, if they exist, occurred during manufacturing at different times and with different models. Due to this, the plaintiffs cannot claim a "common defect" is associated with the Focus and Fusion cars."
The original lawsuit was filed two years ago by owners complaining about power steering issues in the 2012-14 Focus and 2010-14 Fusion.
For the record, this isn't the first time Ford has asked for a motion to dismiss a power steering class-action lawsuit. They were denied. Fingers crossed that happens again.
More information on
carcomplaints.com
Power steering is one of those things you don't think about until it's gone. And owners of Ford cars with electronic power assisted steering (EPAS) are thinking about it all the damn time, if you catch my drift.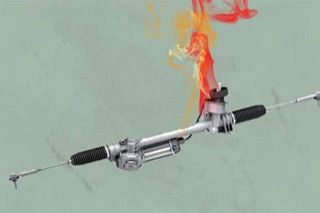 Related Ford Generations
At least one model year in these 3 generations have a relationship to this story.

We track this because a generation is just a group of model years where very little changes from year-to-year. Chances are owners throughout these generation will want to know about this news. Click on a generation for more information.
3rd Generation Focus

Years

2012–2019

Reliability

87th out of 94

PainRank™

43.55

Complaints

1851

Learn more about the 3rd Generation Focus

1st Generation Fusion

Years

2006–2012

Reliability

82nd out of 94

PainRank™

38.39

Complaints

1387

Learn more about the 1st Generation Fusion

2nd Generation Fusion

Years

2013–2020

Reliability

74th out of 94

PainRank™

24.4

Complaints

644

Learn more about the 2nd Generation Fusion